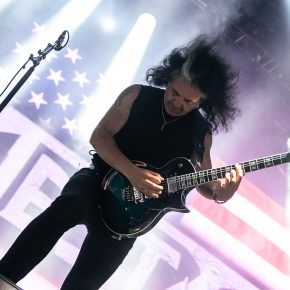 Thrash metal og Roskilde Festival er en kombination og en følgesvend, der med stor succes har gået hånd i hånd i de seneste mange år på Dyrskuepladsen.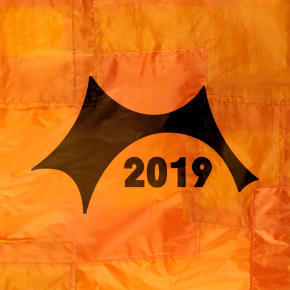 Så ruller festival 2019 møllen altså for alvor. Copenhell er i fuld gang. Nu er tiden kommet til Roskilde Festival.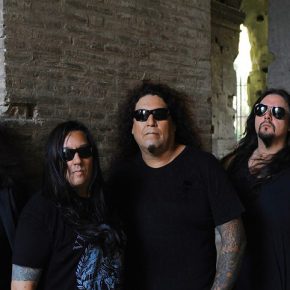 Nu skal der for alvor thrashes igennem til sommer!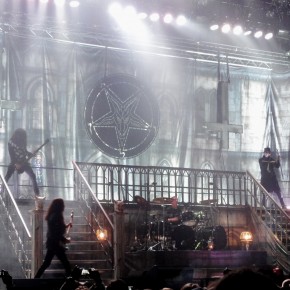 Copenhells sidste dag bød på mange forskellige koncerter, høj sol og et ganske voldsomt skybrud! Men intet kan slå metalfolket ud, når først musikken spiller og det gjorde den satanedme denne lørdag på Copenhell, hvor den reneste form for heavy metal sejrede i stor stil!
Med et så svinefedt albumcover som Dark Roots Of Earth MÅ musikken simpelthen bare ikke skuffe var min første tanke!
BUM! Så er det tid til en omgang solid Bay Area thrash. Testament smider Dark Roots of Earth på gaden denne sommer!