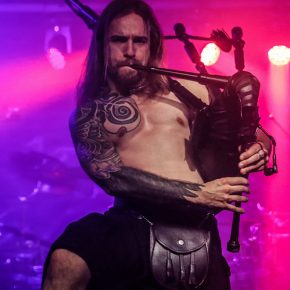 Der var dømt folk- og powermetal bal i Templet i Lyngby forleden. For første gang på dansk grund aflagde argentinske Skiltron et visit i Danmark og med sig havde de svenske Fejd.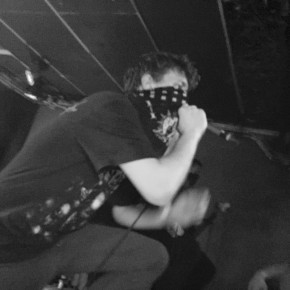 THE HELL GÆSTEDE DANMARK FOR FØRSTE GANG SIDEN DE EFTERLOD COPENHELL MÅBENDE I 2014…. YOU DICK.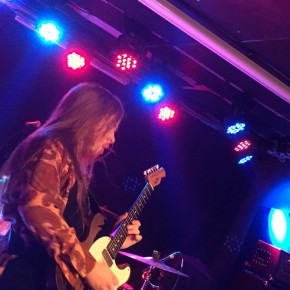 Onsdag aften var der i Templet lagt i ovnen til en herlig rock og doom aften i selskab med labelmates The Vintages Caravan og Avatarium. Begge bands er ude med nye, og i øvrigt, hamrende fede albums så forventningerne var naturligvis høje til denne turnéstart!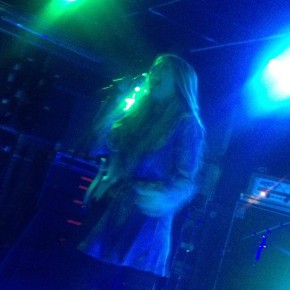 Et totalt udsolgt Templet tog imod Elin Larson og resten af Blues Pills med åbne arme. Og bandet takkede med en smuk og veludført rockudladning. 
Der skulle ikke gå længe før deres store success på BETA i København nu er blevet til to danske shows mere! Bring it on!
Det hypede upcoming hard rock/blues-metal navn Blues Pills gæster Templet i Lyngby og 1000Fryd i Aalborg til Maj!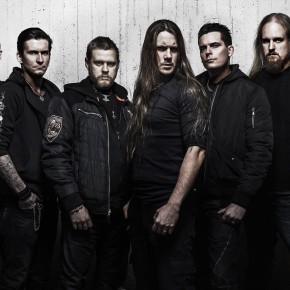 For første gang nogensinde i Danmark kan man komme til at opleve Thyrfing!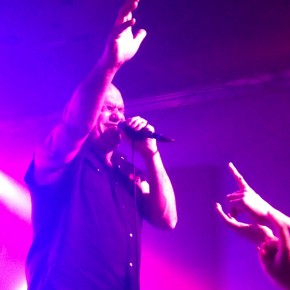 Blaze Bayley – manden hvis navn de fleste nok vil sætte i forbindelse med Iron Maiden anno 90'erne gæstede onsdag-aften Templets lille scene i Lyngby, med et rendyrket akustisk sæt.