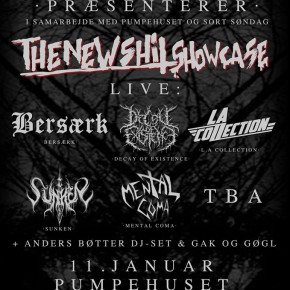 Så er vi endelig klar til at kunne offentliggøre et event vi har set meget, meget frem til siden begyndelsen af 2013!!!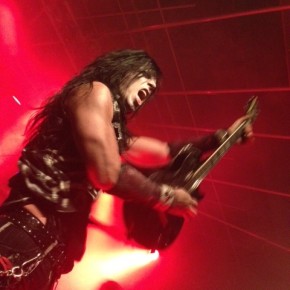 To steder i dette land kan man opleve hair og sleaze metal. Det ene var til Rock the Night i Købehavn og…… så har vi jo Vordingborg. Det sørger foreningen Vordingborg Rock nemlig for at vi kan. De har i løbet af de seneste par år, fået hevet en hel del store svenske og finske...
Fans af hard rock, glam og sleaze-metal kan godt finde eyelineren og det store hår frem og drøne til Vordingborg. Om lidt over en uge præsenterer Vordingborg Rock i samarbejde med spillestedet Stars nemlig ROCK FEST part 1.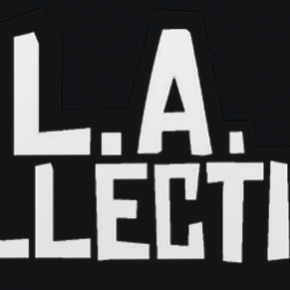 YEAH! Så skal vi omsider til det igen!! Vi har bladret igennem rækken af alle de fantastiske demoer/EP'er vi har fået tilsendt og nu er det endelig blevet d. 1 marts! Dagen hvor vi endelig kan offentliggøre vores andet band i The New Shit!