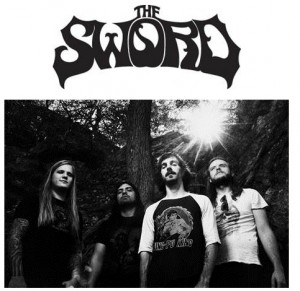 Så blev den endeligt bekræftet af Roskilde Festival.
Heavy rockerne i The Sword gæster festivalen til sommer! Sikke en herlig offentliggørelse!
Tidligere idag kunne Roskilde offentliggøre de ligeledes psykedeliske heavy rockere  Uncle Acid and the deadbeats og doom/drone/alt muligt-bandet Nazoranai.
Vi glæder os til at opleve:
Slipknot, Volbeat, Queens Of The Stoneage, Uncle Acid and the deadbeats, The Sword, Hatebreed,  Kreator, The Dillinger Escape Plan, Anaal Nathrarkh, Kvelertak, Overthrow og Baby in Vain på Roskilde til sommer!