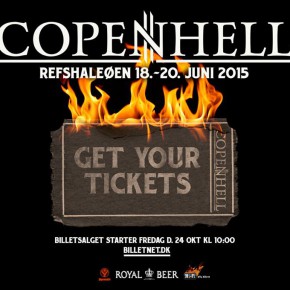 Vi kan se frem til at se Exodus, Nuclear Assault, Life Of Agony, Asking Alexandria, The Sword, Solbrud og Raunchy til Copenhell 2015, der igen i år ligger i en weekend!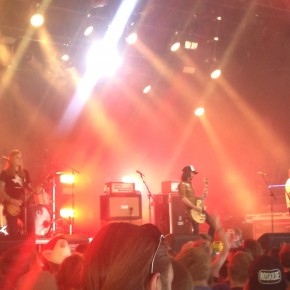 All hail the riff. Og så ikke så meget andet, hvis man spørger The Sword.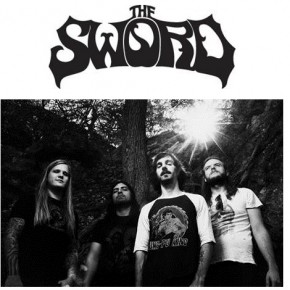 Så blev den endeligt bekræftet af Roskilde Festival.