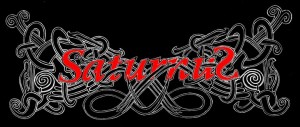 Danske Saturnus er klar med deres længeventede 4 album Saturn In Ascension. 
Det er bandets kun fjerde fulde udgivelse siden Paradise Belongs to You fra 1996 og den første siden 2006.
Tracklisten lyder som følgende:
Litany Of Rain
Wind Torn
A Lonely Passage
A Fathers Providence
Mourning Sun
Call Of The Raven Moon
Forest Of Insomnia
Between
+Bonustrack på Digipack Versionen
Limbs Of Crystal Clear som er taget fra det første demotape i 1994.
Saturn In Ascension udgives 30 november