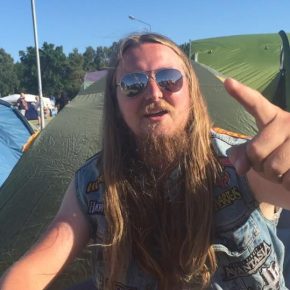 For første gang i mine 28 år skulle jeg – langt om længe – indtage festivalpladsen i Sölvesborg. Hvordan fanden det har kunnet tage så lang tid for mig at betræde Sweden Rock Festival, er altså en gåde. Men endelig var tiden kommet. Og så endda på et år, hvor festivalens største navn, Iron Maiden, stod i...
Den første søndag på Malmö Festivalen stod i hard rockens og metallens tegn. Festivalen havde linet et varieret program op bestående af Crazy Lixx, Bullet og Cult Of Luna og hermed følger anmeldelser af de første to bands.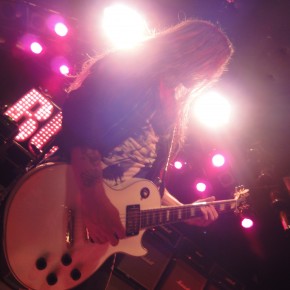 Så er vores naboer, lige på den anden side af Øresund, klar med en række navne til den årlige Malmø Festival!