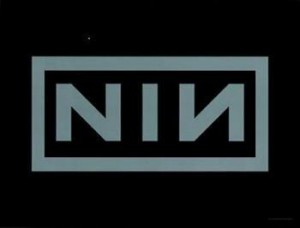 Fandme så! Kongen af industrial, Trent Reznor, har netop løftet sløret for en sprit ny NIN-udgivelse der udkommer i selveste 2013!
Det afslører han i denne udtalelse, der er taget fra bandets hjemmeside:
"I've been less than honest about what I've really been up to lately. For the last year I've been secretly working non-stop with Atticus Ross and Alan Moulder on a new, full-length Nine Inch Nails record, which I am happy to say is finished and frankly fucking great. This is the real impetus and motivation behind the decision to assemble a new band and tour again. My forays into film, HTDA and other projects really stimulated me creatively and I decided to focus that energy on taking Nine Inch Nails to a new place. Here we go!"
Så ikke nok med en tour denne sommer. Der kommer sgu' også et nyt album!
Vi glæder os!!