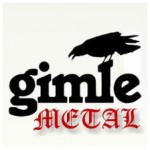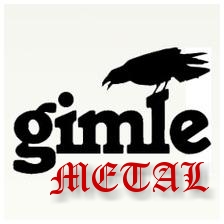 Så sparker vi endnu en konkurrence om 2×2 billetter til en
koncert på Gimle i Roskilde igang!
Denne gang drejer det sig om hard rock bandet Shotgun Revolution, der netop har udgivet deres andet album "The Legacy of Childhood Dreams". Bandet er i øjeblikket på en Danmarks-tour og gæster Gimle's tank d 25/5
For at vinde billetter til Shotgun Revolution skal man
skrive sit svar, fulde navn og mail i kommentarfeltet herunder.
Vi kontakter vinderen direkte! Konkurrencen løber til d 20/5 2012
Spørgsmål:
Hvilken verdenskendt dansk Metallica/Morbid Angel-producer, der har produceret Metallica's "Ride The Lightning", "Master Of Puppets" og "…And Justice For All" har produceret Shotgun Revolution's nye album?