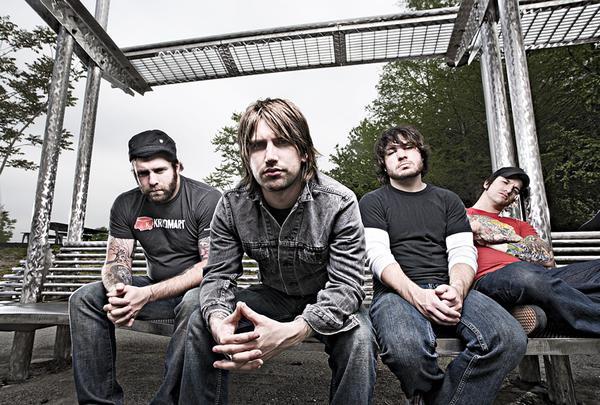 Så der gang i skuden igen – tre af jer derude får chancen for at vinde to billetter til koncerten med Every Time I Die, Cancer Bats, Set Your Goals og Make Do And Mend i Pumpehuset nu på lørdag. Men det er ikke alt!
Det går helt amok for tiden.. Vind til det ene og det andet! Det er også kun for nyligt at Live Nation smed 3 x 2 billetter til lørdagens hardcore-brag efter os, til at give til jer.
OG!
Ikke blot med koncerten så giver billetterne også adgang til grill-hygge i Pumpehusets gård kl 18:30. Overbevist snart?
GODT!
For at få mulighed for at vinde skal man skrive sit svar, fulde navn og mail i kommentarfeltet herunder.
Vi kontakter vinderen direkte! Konkurrencen løber til d 11/5 2012
På hvilket spillested spillede Every Time I Die sidst de gæstede Danmark?
A: Lille Vega
B: Loppen
C: Pumpehuset
konkurrencen løber indtil d. 11/5 så SKYND JER!