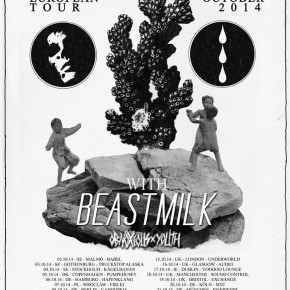 Okkult retro heavy siger du? Er det noget du godt vil opleve? Ja selvfølgelig vil du det!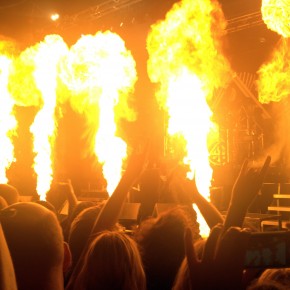 En aften med op-og nedture kan man vidst roligt kalde det.. Co-headliner tourneen med britiske Cradle Of Filth og polske Behemoth var kommet til landet for at levere sortsyn og satanisk vrede!
Undskyldninger er der mange af, og tiden er som altid knap for alle. Så det er uden tvivl at vores to mand store redaktion her på Blastbeast i årets løb, har overset en lang række metal-perler, og negligeret deres tilstedeværelse, for blot senere hen at finde ud af, at det i sandheden er kvalitet der...