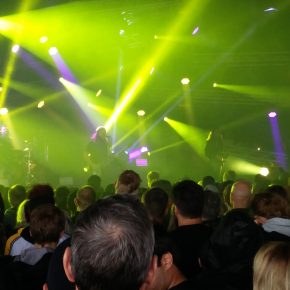 Torsdag eftermiddag på Roskilde skulle det amerikanske metalcore band, Of Mice And Men (OM&M), indtage den lille Pavillion scene.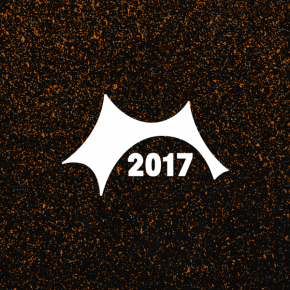 Der er for alvor kommet gang i sommerfestivalernes offentliggørelser af navne til 2017. Nu er det den største af dem alle herhjemme, der er klar med en håndfuld navne. Og traditionen tro, fristes man til at sige, når det drejer sig om Roskilde Festivalen, er der naturligvis også et par metal navne i blandt.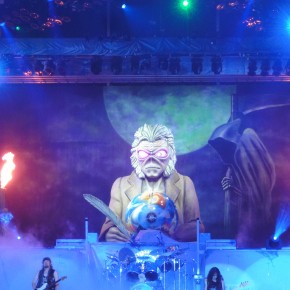 Den første dag på Copenhell bød på alt fra rå vikingepower, old school, new school, thrash og groovet heavy metal! Så kom vi fra start!