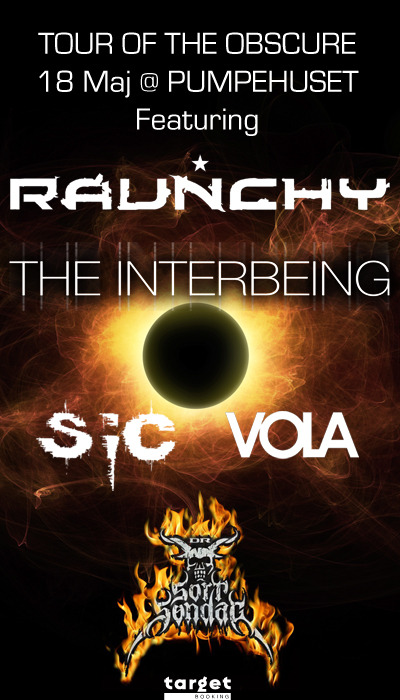 Nu får du mulighed for at vinde en sweet-ass præmie, i form af koncertpakke med Rauncy og The Interbeing, der sammen spiller på Pumpehuset d. 18/5 – 2012!
Præmien der er på spil er:
2 x 2 koncertbilletter, samt cd'er med alle optrædende bands.
For at få mulighed for at vinde skal man skrive sit svar, fulde navn og mail i kommentarfeltet herunder.
Vi kontakter vinderen direkte! Konkurrencen løber til d 11/5 2012
Spørgsmål:
Hvor mange gange har Raunchy og The Interbeing spillet koncert sammen før?
A: 0 Koncerter
B: 1 Koncert
C: 3 Koncerter