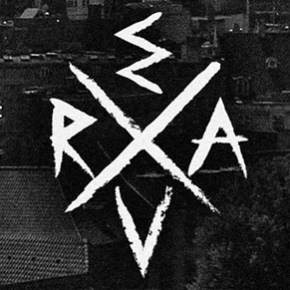 Sidste tilføjelse til THE NEW SHIT er landet – det er en beskidt blanding af hardcore og sydstats-rock n´ roll fra København. Tillad os at præsentere – EVRA!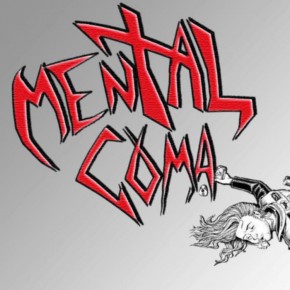 Så er det blevet tid til det fjerde band i vores The New Shit koncept! Denne gang går vi old school med et helt nyt thrash metal band fra København: Mental Coma!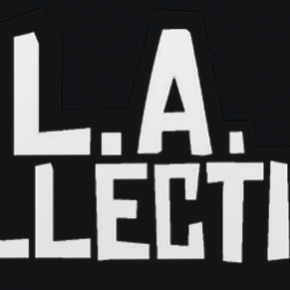 YEAH! Så skal vi omsider til det igen!! Vi har bladret igennem rækken af alle de fantastiske demoer/EP'er vi har fået tilsendt og nu er det endelig blevet d. 1 marts! Dagen hvor vi endelig kan offentliggøre vores andet band i The New Shit!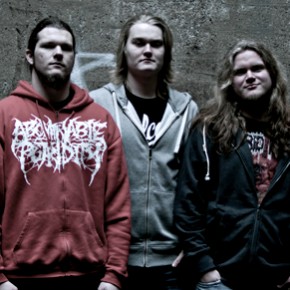 Watch out!! Brutalitet, råddenskab og lemlæstelse er nøgleordene i vores første omgang af The New Shit! Og hvor har vi dog glædet os som små sataner til at komme igang med dette projekt!! Så hvor er det skønt ENDELIG at kunne sige velkommen til 2013 hos Blastbeast.dk og….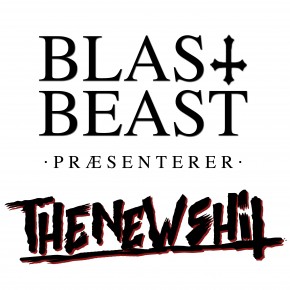 Se mere på vores info-side hvis jeres band vil i betragtning!