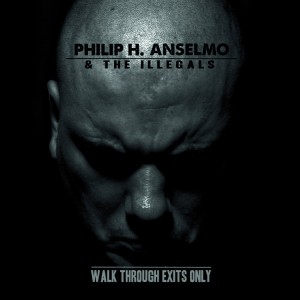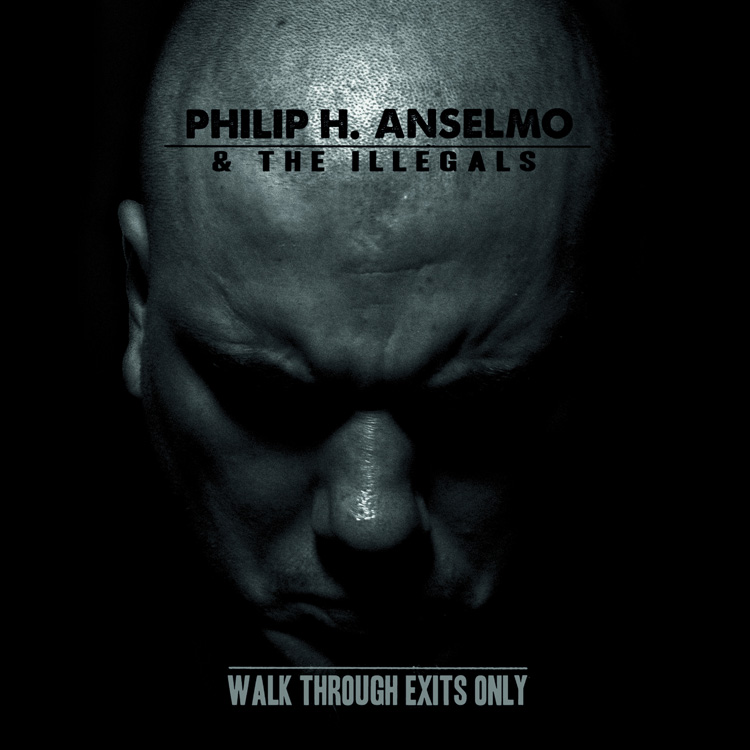 Pantera/Down frontmanden Phil H. Anselmo er endelig klar med detaljer om hans længe ventede soloplade, "Walk Through Exits Only"
D. 17. Juli bliver pladen "Walk Through Exits Only" nemlig udgivet under navnet "Phillip H. Anselmo & The Illegals"! Dette er en plade jeg uden tvivl har glædet mig til i meget lang tid! Mest fordi at han sideløbende med Pantera spillede i Down og at solopladen mer eller mindre er produktet af alle de ting som Phil Anselmo har rodet rundt med i løbet af hans karriere!
Om pladen udtaler han sig:
""It wasn't about doing a paint-by-numbers thrash or heavy-metal record," Anselmo explained about the project. "It's an angry album that only I could do. I don't see anybody else out there screaming about the same shit I'm screaming about. On this album, there isn't any wordplay, there isn't any hidden message, it's all right there in front of you.""
Det ska nok blive spændende!!